Property protection starts with the protection of sensitive large-scale enterprises, power plants, industrial plants and military facilities to the supervision of construction sites, shopping centers and office complexes. We meet the classic conditions of the property and plant protection.

Our services consist of greeting guests, information about the object, identity checks, telephone and postal services, patrols and closing services. Depending on the customer to adopt our employees individually tailored tasks.

Such services as transparent as possible for our customers, our objects of protection are provided on request, with control points, which must activate the employee. The evaluation protocol is appropriate for our customers at any time.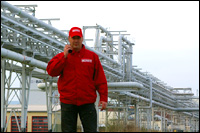 industrial equipment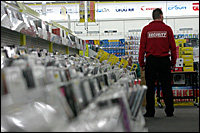 plant protection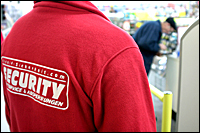 shopping centers